From time to time, The Rock hosts bouldering competitions, which are a fantastic social climbing experience.  Great for motivation, to challenge yourself and try a whole host of new climbs.
We have our round of The Victorian Bouldering Series coming up on the 31st of August 2019, 10am till 4pm.
Our round is the third and also celebrates our 18th Birthday, come climb, compete and celebrate with us.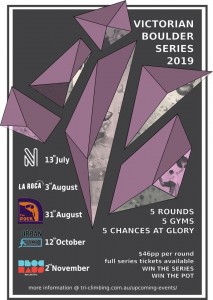 A great social competition with a fantastic casual atmosphere. No comp experience necessary, a great way to dip your toe into competition climbing, or to just have a great training session with a psyched crew.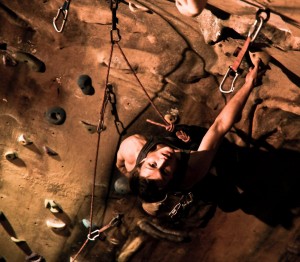 Here's some shots from previous bouldering comps: