From time to time, The Rock hosts bouldering competitions, which are a fantastic social climbing experience.  Great for motivation, to challenge yourself and try a whole host of new climbs.
A great social competition with a fantastic casual atmosphere. No comp experience necessary, a great way to dip your toe into competition climbing, or to just have a great training session with a psyched crew.
Here's an example of a comp we did in 2021.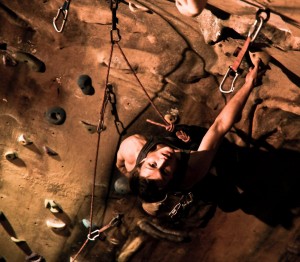 Here's some shots from previous bouldering comps: